Manners First Education Initiative
The Center for Access and Opportunities
Mobile App
Add "C.L.A.S.S." Mobile App to your phone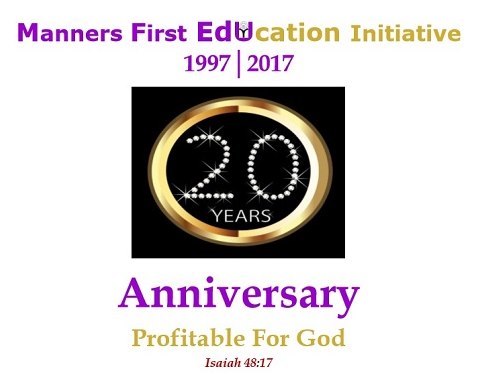 We at Manners First Education Initiative are grateful for the opportunity to help all students and adults reach higher to achieve greater success.
Manners First Education Initiative focuses on researching and implementing effective and proven practices and strategies from diverse perspectives and common sense solutions on education reform that expose all students and adults to success.
Educational Resources
Our on-line comprehensive Library of Educational Resources has valuable information for students from pre-K to college to adulthood. Our interactive Library of Resources is designed to be an on-line educational institution for researching, teaching, and learning that gives students and adults 24/7 access.
Collective Impact
Manners First Education Initiative serves a global mission on education reform and is led by a team of compassionate and highly qualified advisors representing families, education, law, health, military, corporations, businesses, local and state governments, colleges and universities, and faith-based organizations.
– Proven Results
– Diverse Perspectives
– Common Sense Solutions

The C.L.A.S.S. Online College Guide®
By
Manners First Education Initiative
High School Seniors/Parents/Guardians:
Help on What to Do
The C.L.A.S.S. College Guide offers easy to follow monthly activities designed to prepare, motivate, encourage,
and support students in every step of the college admissions process.
Not Next Now!  

A Vision that Exposes All Learners to Access and Opportunities
Evidence-Based and Innovative Solutions in Education Reform.